---
Committed to a better future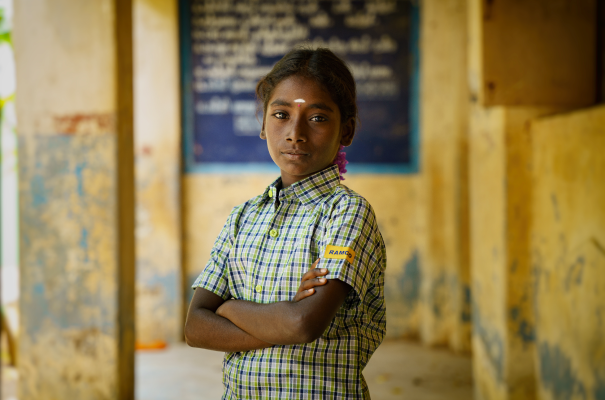 Being a cement manufacturer, we are acutely aware of the impact of our operations on the environment and the communities that we operate in. Our organisation is committed to making continued investments in research and processes that contribute towards better and environment-friendly cement production practices. Under the purview of our sustainability initiatives, we also focus on engaging our customers, employees and supply chain intermediaries as our sustainability initiative partners.
Our Planet,  
Our Community,  
Our People
At Ramco, environmental sustainability is at the core of our business strategy. We are doing our part by taking definitive action to reduce our carbon footprint and preserve biodiversity through collaborative efforts.
Mr A V Dharmakrishnan, CEO, Ramco Cements
Uplifting communities since inception
Our leaders have always actively advocated corporate citizenship through several focused initiatives to give back to society. We are committed to generate inclusive value for the communities we are associated with, achieving excellence and growing together for a brighter future.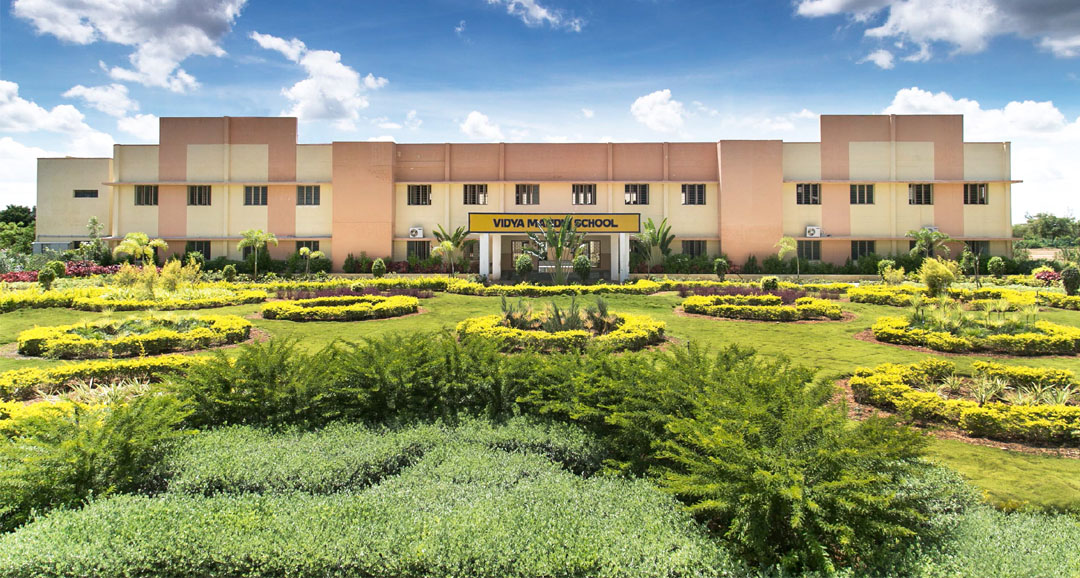 Education & Skill Development
Building schools and learning centers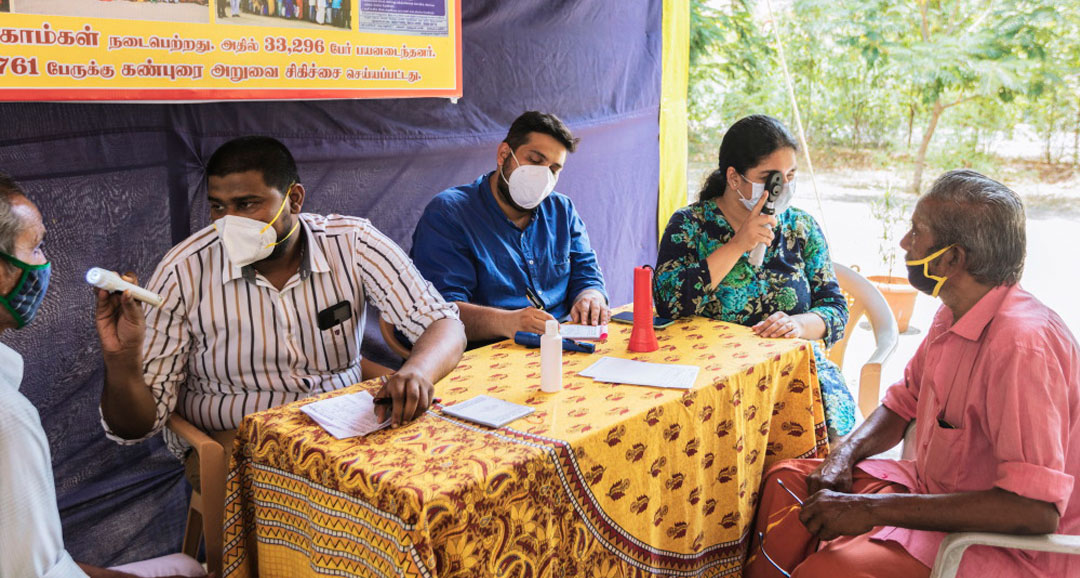 Healthcare and Sanitation
Conducting free medical camps in rural areas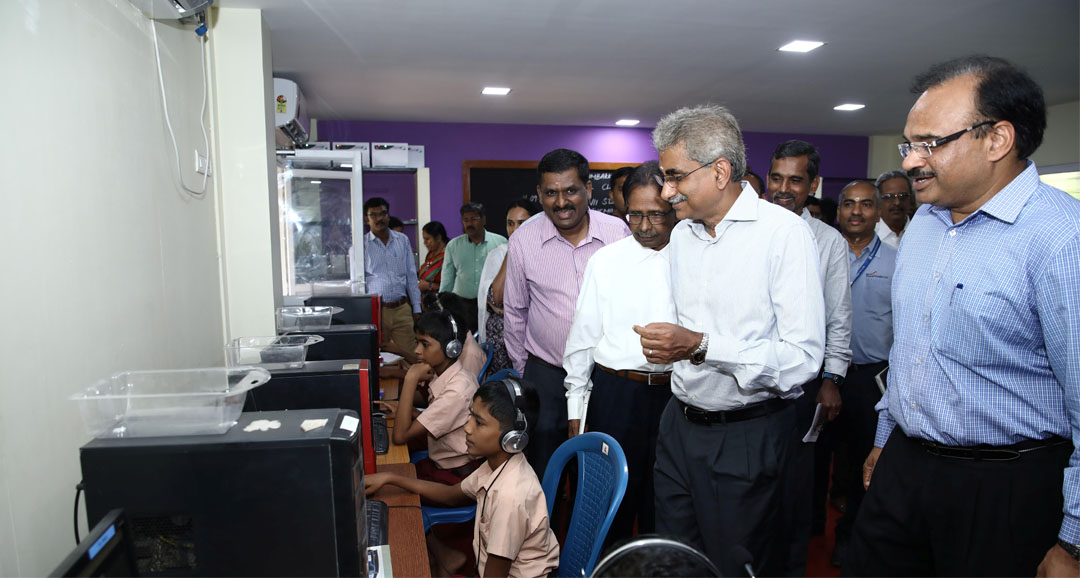 Rural Development and Support
Building infrastructure in rural areas in partnership with the Government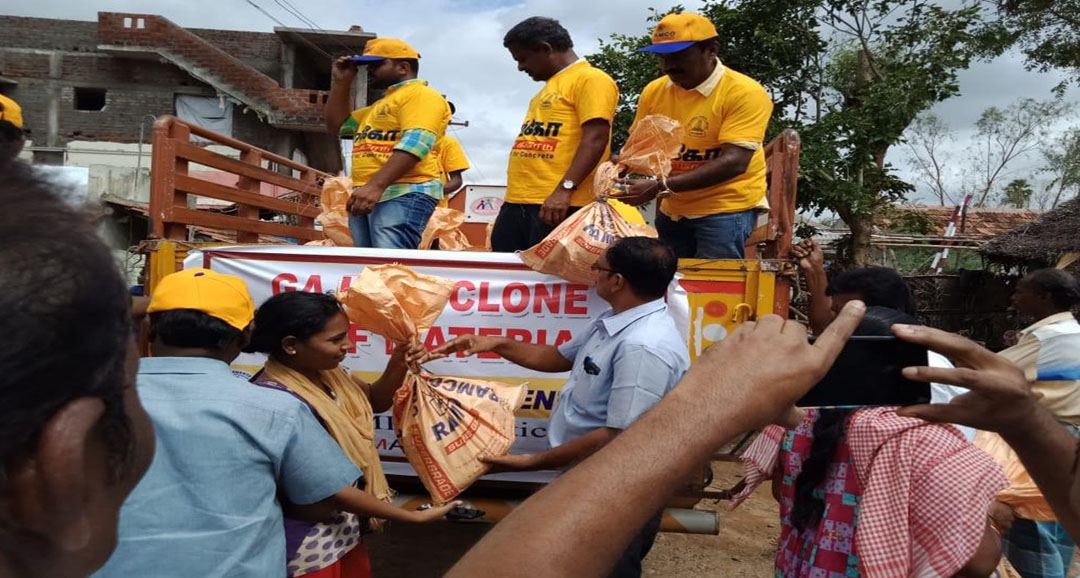 Disaster Management
Distributing relief kits
Creating an Ecological Balance
We strive to conserve and restore the natural resources we depend on in our facilities, with the objective of leaving behind a brighter and greener future that belongs to everyone. In doing so, we undertake exhaustive measures to rejuvenate natural waterbodies and revive land fertility to offset the imbalance created.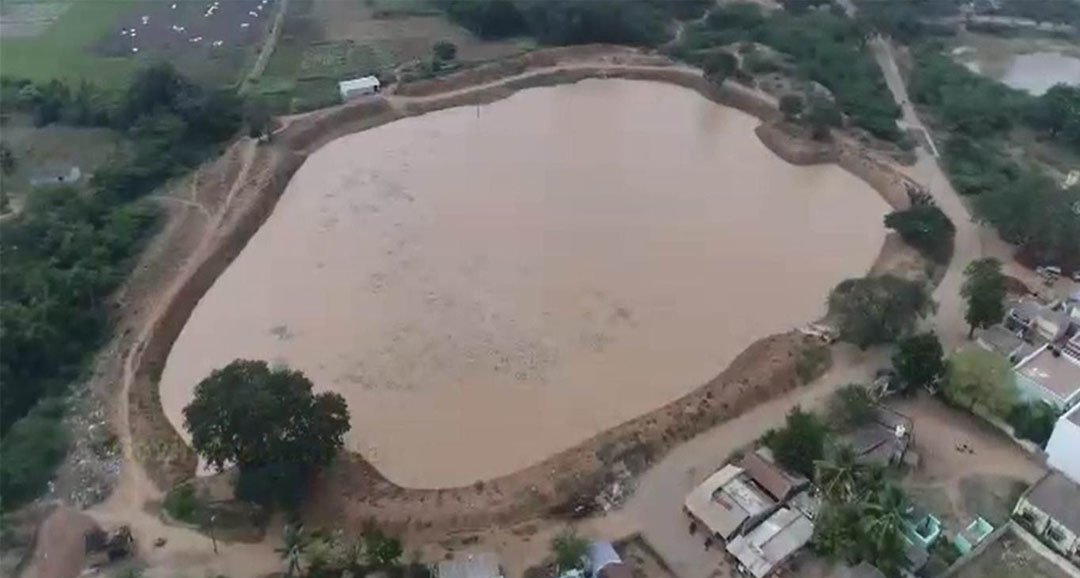 Ecological Restoration
Restoring waterbodies for agriculture purposes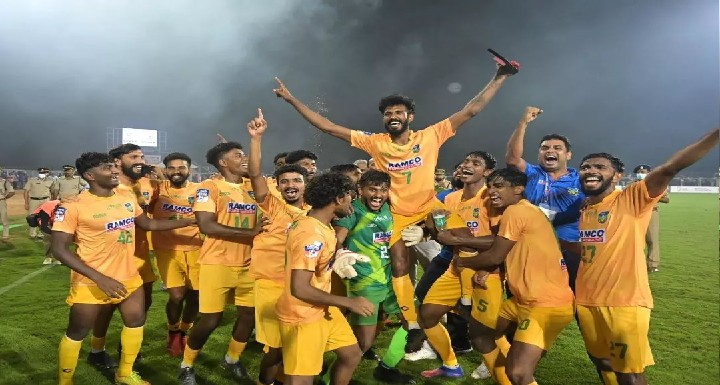 Support to Sports
Furbishing stadiums

Practicing Sustainable Production and Packaging
We are steadfast in our commitment towards climate leadership in the industry. Our production and packaging processes have significantly evolved over the years to become more environment-friendly, in an effort to reduce our carbon footprint.
Championing Water Stewardship
We are proactively undertaking measures to ensure water conservation and restoration across all areas of operations. Our robust water stewardship policy includes diligent measures to renew water bodies for agricultural and public use, recycling of used water and moving towards water neutral.

Preserving Biodiversity
We aim to preserve the biodiversity of our sensitive environment for a net positive impact. We leverage modern and innovative technology solutions to further our cause in reviving the natural ecosystem in our mining and production sites.
A responsible corporate citizen
We carry out educational and skill training initiatives by running schools and educational institutions through 'The Ramco Cements Limited Educational and Charitable Trust'. Other charitable initiatives are carried out through 'Ramasubrahmaneya Rajha Ramco Foundation'..
Our employees also join in the Company's initiatives for CSR and contribute in building better communities. Ramco Social Service League (RSSL) is a voluntary movement formed by Ramco Cements employees and they contribute every month with matching contribution by Ramco Cements. All the proceeds collected herein go towards corporate social responsibility efforts in the local communities.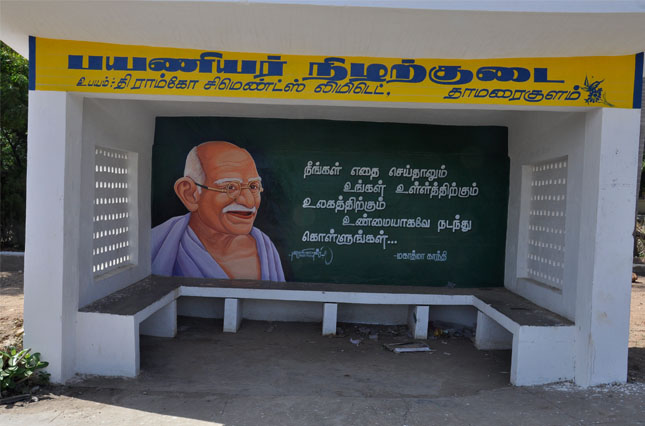 Restoration of bus shelters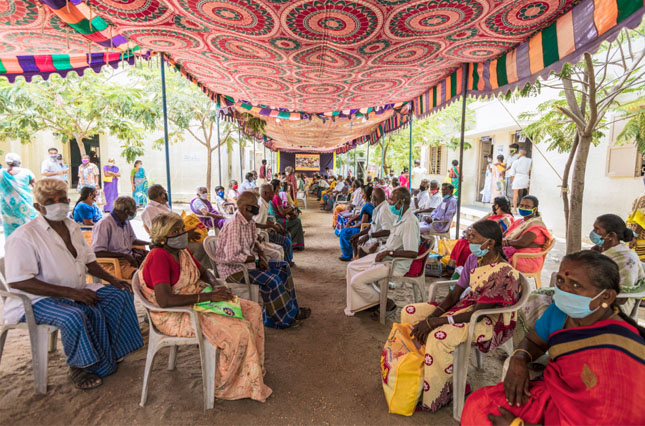 Assistance to conduct free medical camps
Sustainability Performance Metrics
We believe that we don't inherit the earth from our ancestors. Rather, we borrow it from our children. We are committed to helping maintain ecological balance, by adhering to the best practices on sustainability in the industry. Check our sustainability reports to learn more.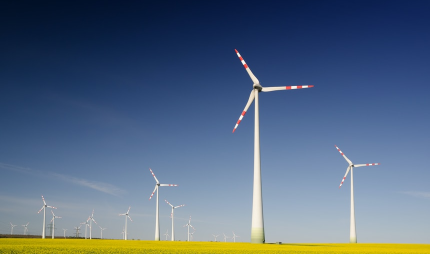 With our strive to emerge as a responsible corporate citizen, we have been consistently undertaking proactive community betterment measures to create value for not just the organisation but also the society.
Responding to COVID-19 pandemic
In response to the devastation triggered by the unprecedented global pandemic, our CSR wing swiftly mobilised resources in distributing essentials and medical supplies to the underprivileged and marginalised sections of society.
Memberships in Associations
We are deeply grateful for our longstanding and enduring relationships with Associations and Industry Bodies, some of whom we have been associated with for several decades. Together, we strive to create greater value for our customers and communities. The Company actively engages with such Associations to make significant advances in knowledge sharing leading to improvement of public good.
View all members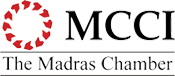 Recognition for our efforts
We are strongly motivated by the recognitions we have received for our efforts in community development as we work towards creating a better future for everyone.
Read More
Winner of Four Leaves Award
The only company in the cement industry to win the prestigious Four Leaves award instituted by the Centre for Science and Environment.
Innovation In Corporate Social Responsibility Practices
The Innovation in Corporate Social Responsibility Practices is a prestigious award given by ET Now, one of India's most preferred business TV channels, in recognition of Ramco's social initiatives carried out over several years.
The Golden Peacock National Training Award
The Alathiyur plant of Ramco Cements was recognized with Golden Peacock National Training Award for the year 2020 by The Institute of Directors, in New Delhi.