---
Driving a culture of excellence
We strive to create a culture of excellence driven by passion and dedication, enabling the creation of superior value for all our stakeholders. We have a diverse employee base, marked by employees from various fields of expertise, demography and gender, among others. This facilitates in bringing diverse perspectives, promotes innovation and enhances the productivity.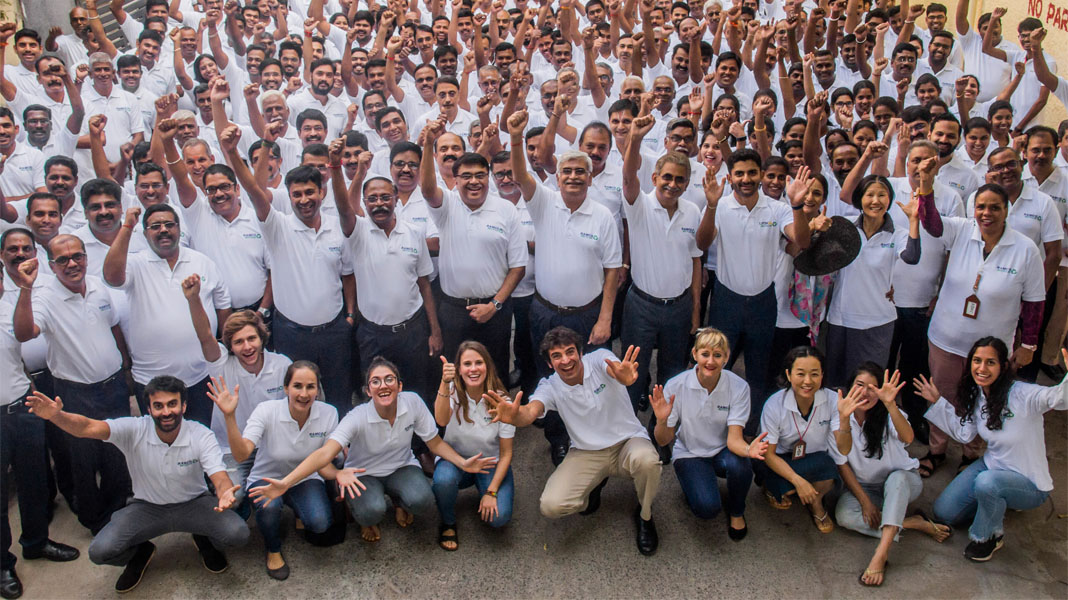 Employee-Welfare in our DNA
We believe that our employees are our biggest asset, and have predominantly focused on their well-being. We strive to ensure inclusive growth, wherein the organisation grows hand-in-hand with the employees. We consistently take proactive employee engagement and retention measures. Our townships in all our plants are well planned and contains Schools, Healthcare and recreation facilities, Sports stadiums and for other needs to ensure high standard of living.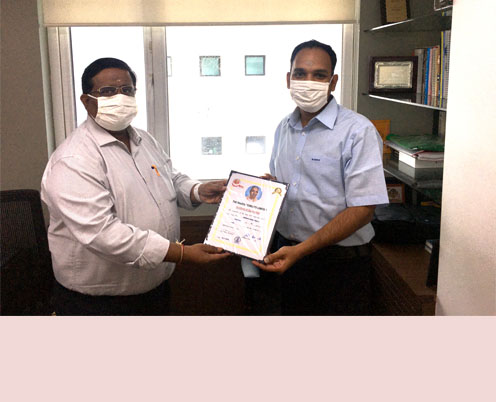 Performance Backed by Mentoring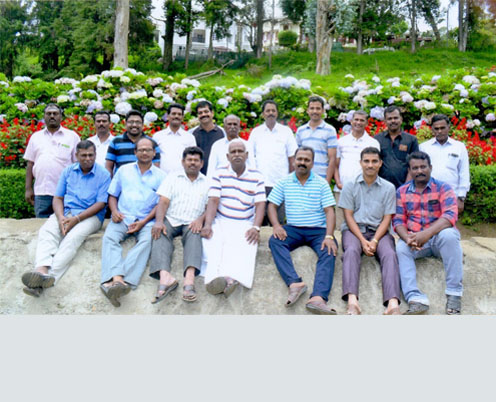 Beyond Professional Relationships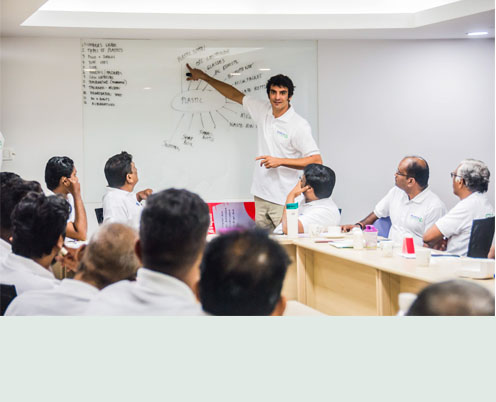 Continuous Learning and Skill Development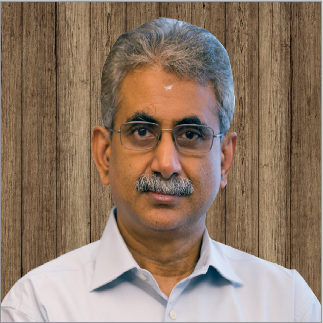 ---
"Our employees are part of the Ramco family, and we value their commitment and contribution to our position as pioneers in the infrastructure industry. Their creativity, commitment and involvement enable us to achieve organizational excellence and generate value for all our stakeholders."
- P.R. Venketrama Raja, Managing Director
The Ramco Cements Circle of Trust
The Circle of Trust has its origin in the family that stays and grows together. It is the core value and governing principle of life at Ramco Cements. Our Circle of Trust enables all stakeholders of the enterprise – employees, customers, dealers, sub-dealers, and the management to create value together through mutual respect, trust, and cooperation, as one large family. We believe that we are stronger together, we can do better together, and achieve more together.
At Ramco Cements, our policies support an inclusive and collaborative work environment that promotes equity.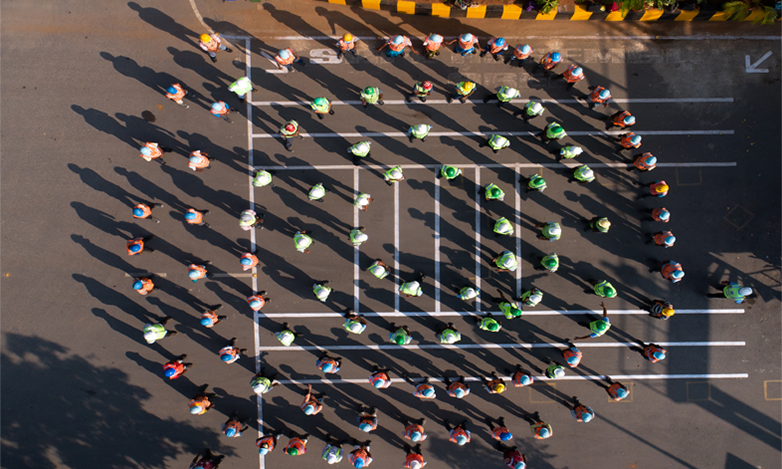 We pursue excellence in everything we do, aiming to set new standards in the cement industry. In doing so, we have been accredited with various awards and recognitions over the years for our accomplishments and contributions to the business ecosystem.

HR Technology Excellence Award

Golden Peacock Award – Training

IR Awards
Become an employee of Ramco Cements and be a part of the Ramco family. We are team players, and we seek to explore the boundaries of our limitations and outperform the cement industry. Join us to reinvent your career and herald a new era of change in the construction industry.
Coming Soon...