---
Financial Performance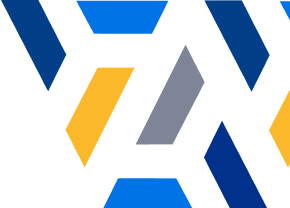 Financial Results
Our robust financial performance across all areas of business has ensured solid results validating our healthy and diversified operating model. Further, our robust financials coupled with our discipline is indicative of a strong future.
Separate Financial Statements
Consolidated Financial Statements
Investor Presentations
Investor Presentations from Ramco Cements
A Lookback on our Journey
Since inception, we have set precedence for value-accretive growth for all stakeholders through collaborative development and positive engagement with our business community and the larger society. We strive to grow together with our people and communities that we operate in, to herald positive change and development.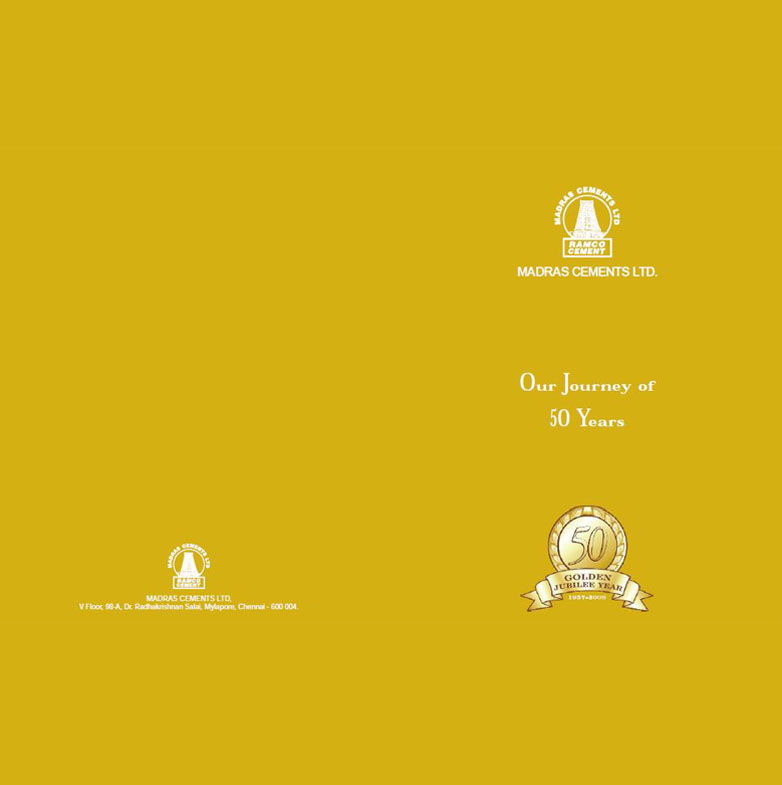 Investor's Support and Contact
Designated Officials for assisting and handling Investor Grievances
Mr.K.Selvanayagam
Secretary (Compliance Officer)
The Ramco Cements Limited Auras Corporate Centre, V Floor 98-A, Dr.Radhakrishnan Road Mylapore, Chennai – 600 004, Tamil Nadu Phone: 044-28478666 Fax: 044-28478676 E Mail : ksn@ramcocements.co.in
Mr.S.M.Annamallai
DGM - Secretarial
The Ramco Cements Limited Auras Corporate Centre, V Floor 98-A, Dr.Radhakrishnan Road Mylapore, Chennai – 600 004, Tamil Nadu Phone: 044-28478666 Fax: 044-28478676 E Mail : smam@ramcocements.co.in
investorrelations@ramcocements.co.in
CIN: L26941TN1957PLC003566