---
Reinforcing brand strength through innovation
In large scale manufacturing, products catering to specific needs of customers play a crucial role. We believe in producing right products for right application leveraging our technical excellence and manufacturing prowess. Innovation is at the very heart of this pursuit. Our teams are tirelessly working to continually improve our products which are tailor made to meet the specific requirments of different customers.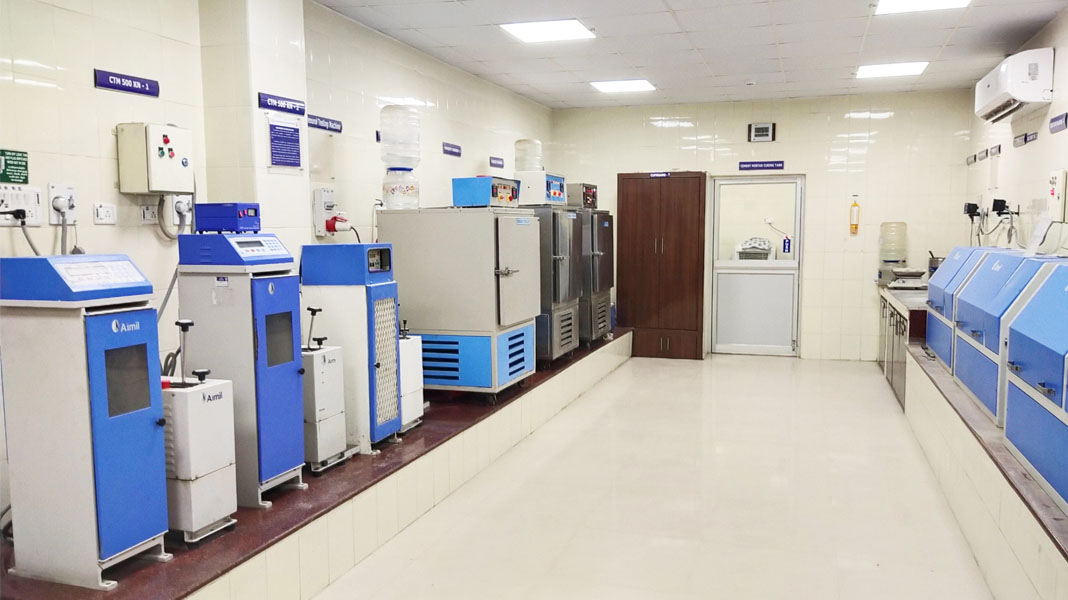 Research & development
Innovation for Holistic Development
Being a research-led organisation, our aim is to consistently develop high-quality products through sustainable processes. From sourcing raw materials to restructuring our production and distribution chain, we are focused on embracing environment-friendly practices across the value chain.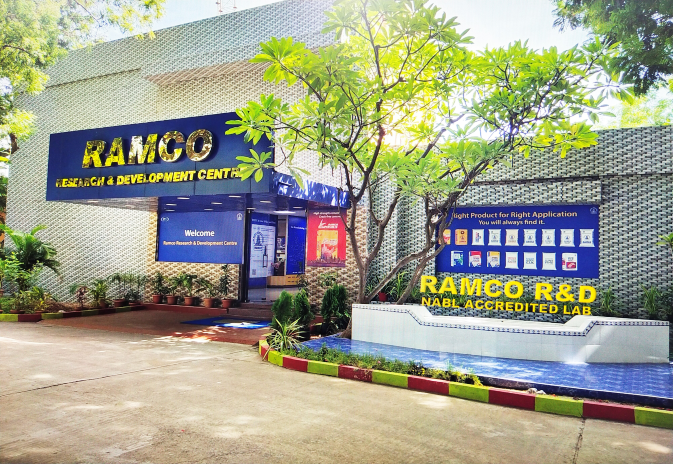 Ramco Research Development Centre (RRDC), Chennai
Our sophisticated R&D centre is equipped with world-class technology, empowering us to develop innovative products and ground-breaking solutions. Our scientists and concrete experts work closely with industry stakeholders to understand the challenges faced by the builder community, and engineer better solutions that benefit everyone in the construction ecosystem.
Know More

Innovation paving the path of sustainable growth
Our R&D scientists and concerete experts dedicate their efforts to optimising operational efficiency with environmentally-responsible practices.
01
---
Pioneering Innovation for Sustainable Growth
Advancing cement manufacturing process through sustainable practices for reduced carbon footprint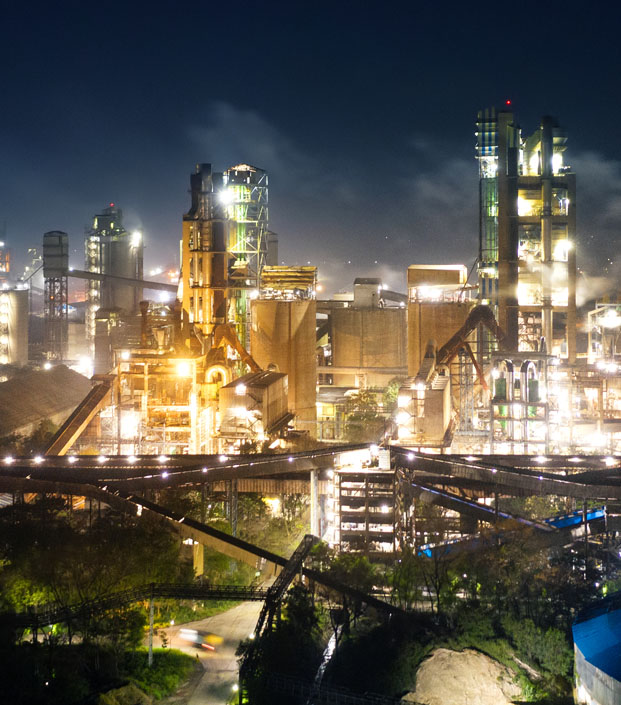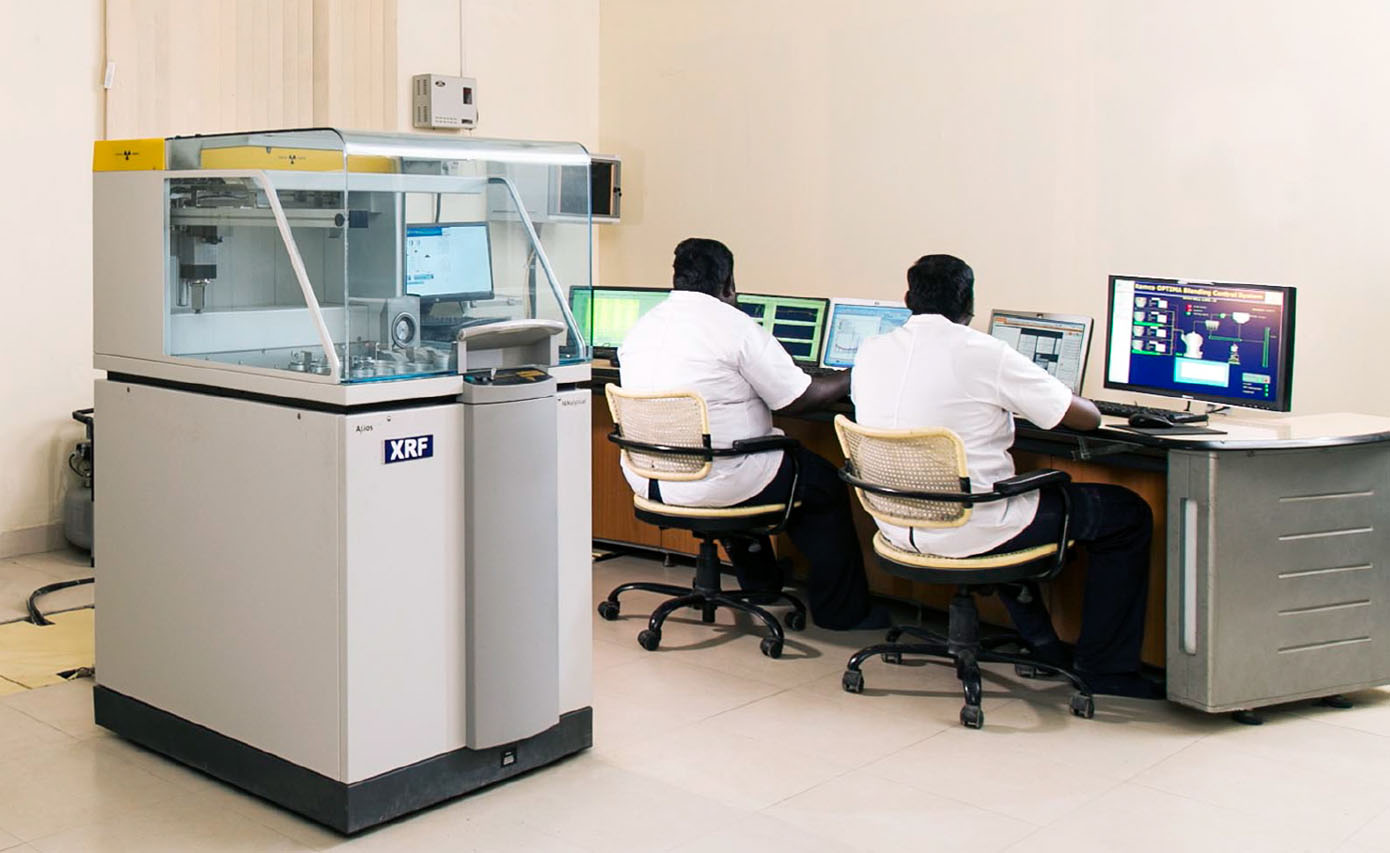 First In League
First in India to utilize the X-ray fluorescence technique to deliver consistency in cement quality
Ready to build your future?
We are here to help you, get in touch
For dealers:
044 - 28478666
Drop a mail:
customercare@ramcocements.co.in
Find a
dealer store
Get to know the dealers near you